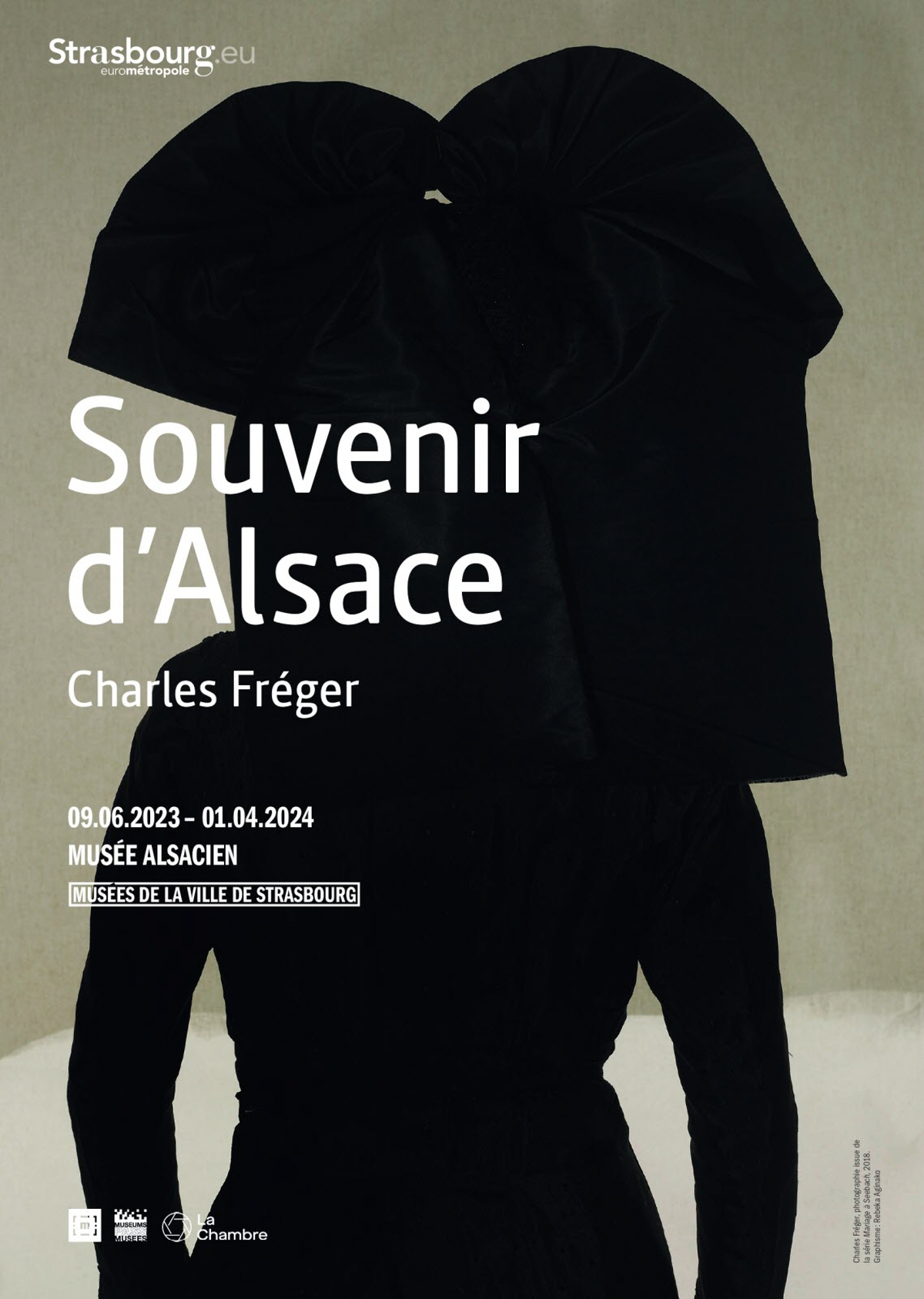 09 June 2023 - 01 April 2024
Musée alsacien
23-25, quai Saint-Nicolas - 67000 Strasbourg France
The "Souvenir d'Alsace" exhibition presents the result of an artistic residency led by Charles Fréger in Strasbourg, between 2018 and 2022. During this period, the Musée Alsacien and La Chambre welcomed this internationally renowned photographer to lead a large-scale artistic project based on Alsace.
Exploring the picturesque iconography of Alsace, as it developed at the turn of the 19th and 20th centuries, Charles Fréger questions the construction of identity and its instrumentalization for national ends. Starting with Alsace-Lorraine, as a point of tension between France and Germany, he questions the broader vision of the other, the enemy, or at the very least, the one we designate as such. Illustrations, imagery and, above all, caricature and propaganda provide food for thought for the artist. He combines them with Alsatian and Rhineland folklore. Carnival masks and floats, cross-stitch embroidery and glass-blowing are all used to produce a poetic, nostalgic snapshot of Alsace, whose fearsome effectiveness reminds us just how topical the question of identities and their instrumentalization remains.
Following "Bretonnes" (2011-2014) and "La Suite basque" (2015-2017), "Souvenir d'Alsace" (2018-2022) is the third part of Charles Fréger's research into regional identities. For this project, he favors silhouetting his subjects, a technique he has already experimented with in previous projects. This approach gives the subject a specific discursive function; by distancing it from an overly factual reality, it places it in the sphere of narrative, or even myth as Roland Barthes understood it, and thus invites a salutary distancing.
The exhibition takes place in six rooms of the Musée Alsacien's permanent exhibition space, and also extends into the new space adjoining the museum. Nearly 80 works produced by the artist for this project are presented for the first time. Photographs, ceramics, glass, illustrations, video and animated films all bear witness to the close collaboration Charles Fréger has forged with the hundred or so cultural players from the Grand Est and Upper Rhine regions who have been mobilized around this project. Contemporary works also interact with historical pieces from the collections of the Musée Alsacien, other museums in the region and private collections, providing an insight into both the artist's approach and the rich material culture of the region in which he immersed himself for four years.
Curated by Marie Pottecher, head curator of the Musée Alsacien.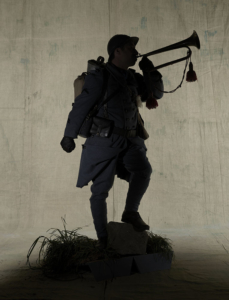 14 June 2023
You should find a moment to visit the "SOUVENIR D'ALSACE" exhibition at the Alsatian Museum in Strasbourg. It's a new experience for my work, with a project developed since 2018 around very varied productions such as chromo on ceramics, engraved glass, animated film and even gingerbread… To explore Alsace's identity and its complex history, I had to look back to the end of the 19th century through to the First World War. It's a Silhouette approach, as with LA SUITE BASQUE, LA PREHISTOIRE or L'EPOPEE DE JEANNE D'ARC. The book was published by the Musées de Strasbourg. The book on LA SUITE BASQUE was published this year by L'artière. Finally, AAM AASTHA will be exhibiting at the Rencontres photographiques d'Arles from July to September. An opportunity to meet and present these three new books…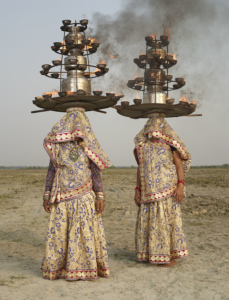 11 February 2022
Lots of experimentation. Less travel, more concentration here in Rouen, France. Still working on Souvenir d'Alsace (Exhibition mid 2023) and AAM AASTHA, India (next book and exhibition). If you want to see me, come and meet me.