2015-2021, Pays basque, France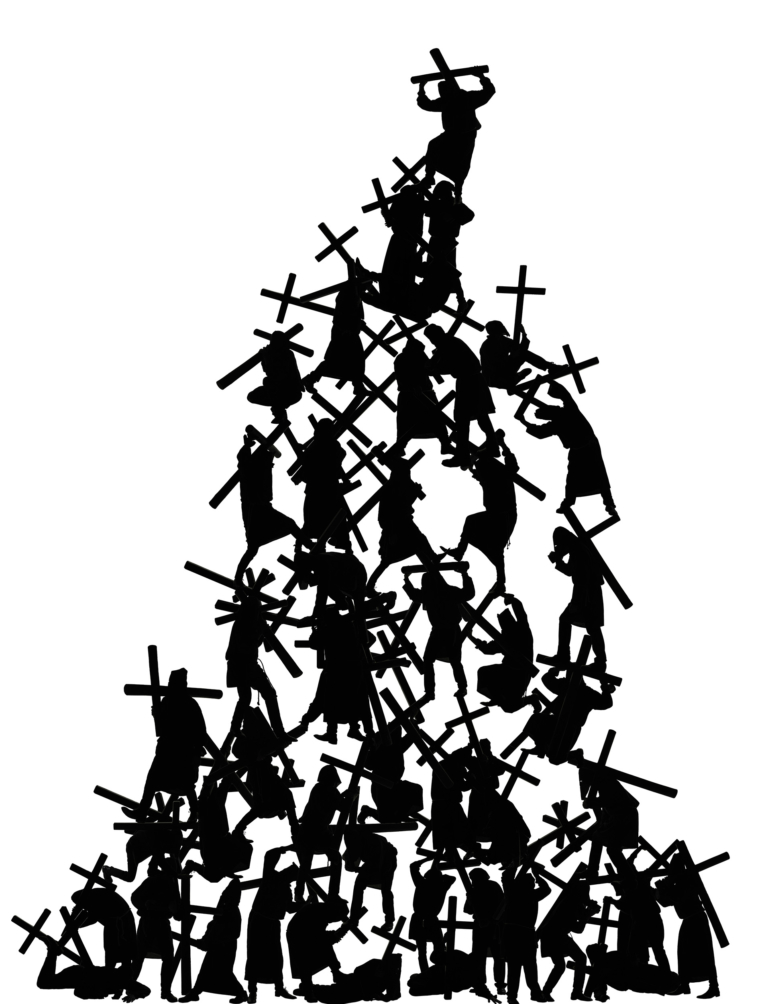 Like a suite in music that alternates slow and lively movements, joyful dances or more severe pieces, but always in the same tonality that guarantees its unity, the Basque Suite that Charles Fréger has created is the same photographic variation on the silhouette: each of the six series that make it up, composes images with the form in backlight, in shadow. Charles Fréger's interest in the silhouette actually dates back to the Wilder mann series, which he gradually accompanied, in his book and exhibitions, by large black silhouettes of the photographed masks. As if the landscapes and the exotic details of his photographs, details which signed in part their originality, had to for the photographer, little by little to be lost, to melt. To become only outlines and black forms which, in the end, would be enough to give the meaning of the characters and their presence. Their silhouette, simple and essential, would then condense what one could call "the soul" of the model.

The photographs of this new Suite, together, question the "soul" of this very particular country that is the Basque Country. A soul made of both past, historical and reconstructed, and present, but whose mixture, undeniably, has become today constitutive of an original and singular identity. The characters of the Pastorals, of the stories of the travelers, of the accounts of terrible historical facts that Charles Fréger has photographed, all play a role, are part of a theater. They wear a costume, a personality, to embody a hero of the Basque gesture: in this, making their faces visible and recognizable, the details of their outfits become accessory. Charles Fréger's choice to photograph them against the light, silhouettes in the shadows, takes on its full meaning. Over the course of the series, he plays with his medium, its qualities and its variations, almost reveling in it: shadowy and gray figures where a few subtle colors can be discerned, the negative inversion of white silhouettes, the deep black of the cut-out profiles… Charles Fréger's photography is inventive, interprets, gives its own voice. His Suite is set up, unique and musical.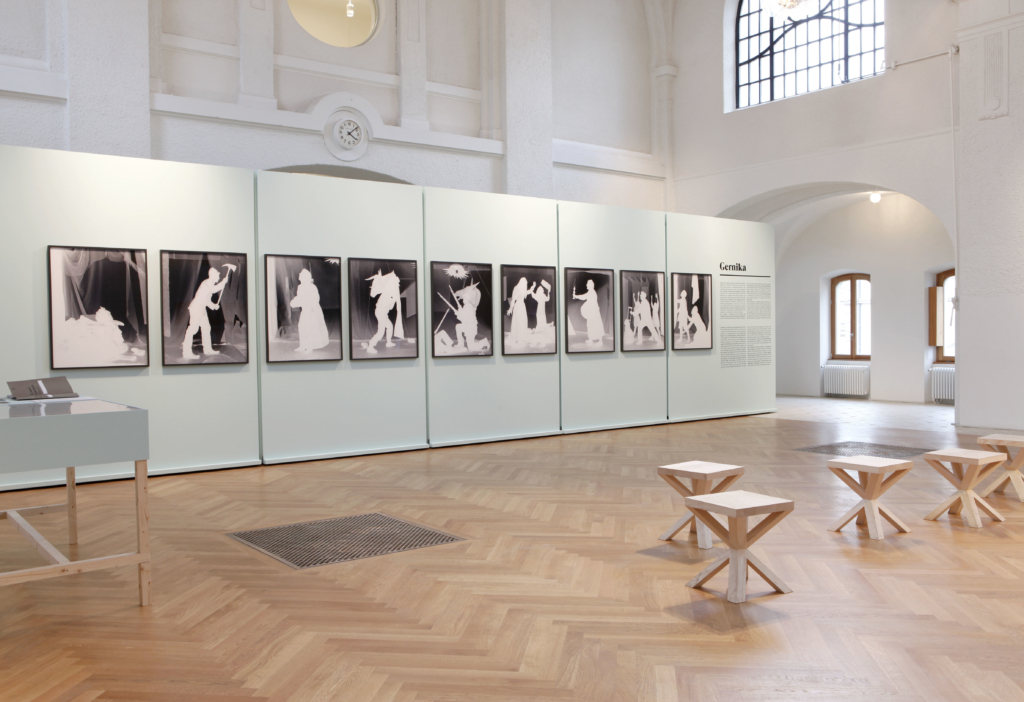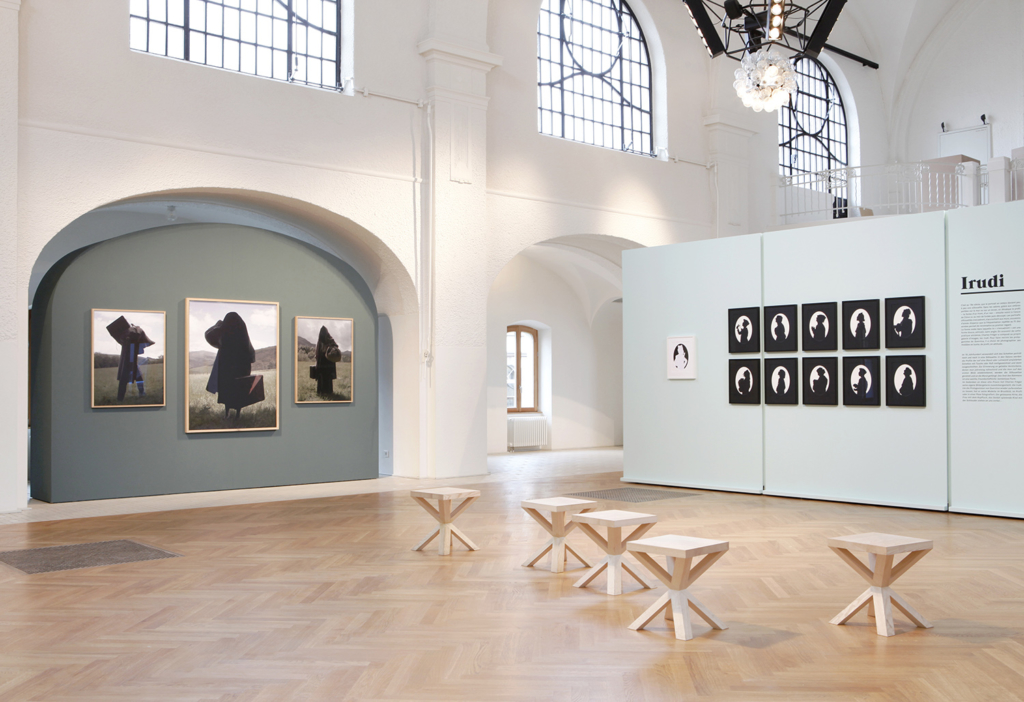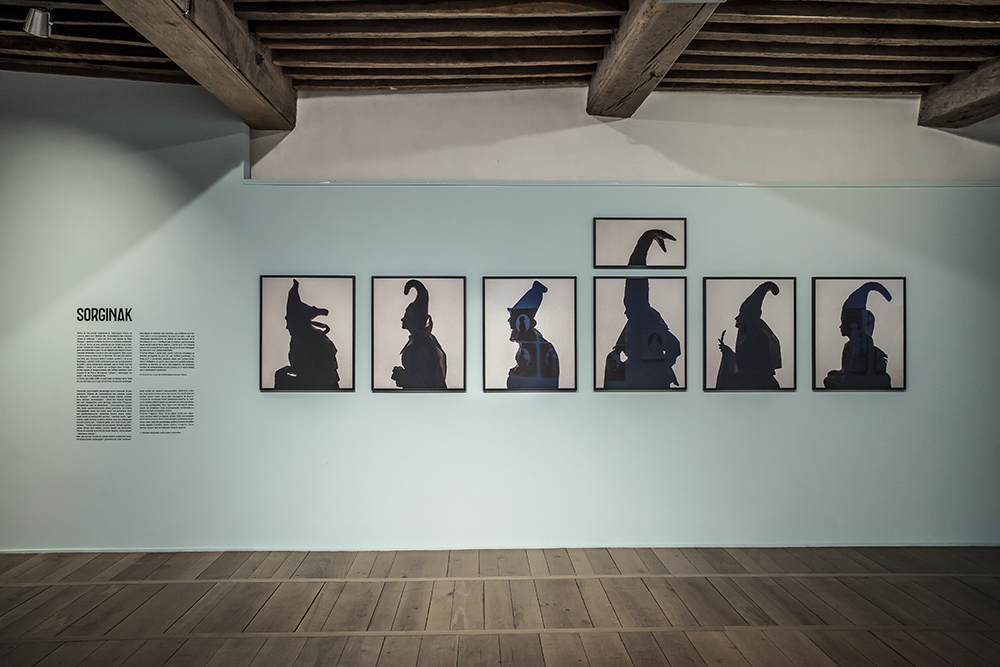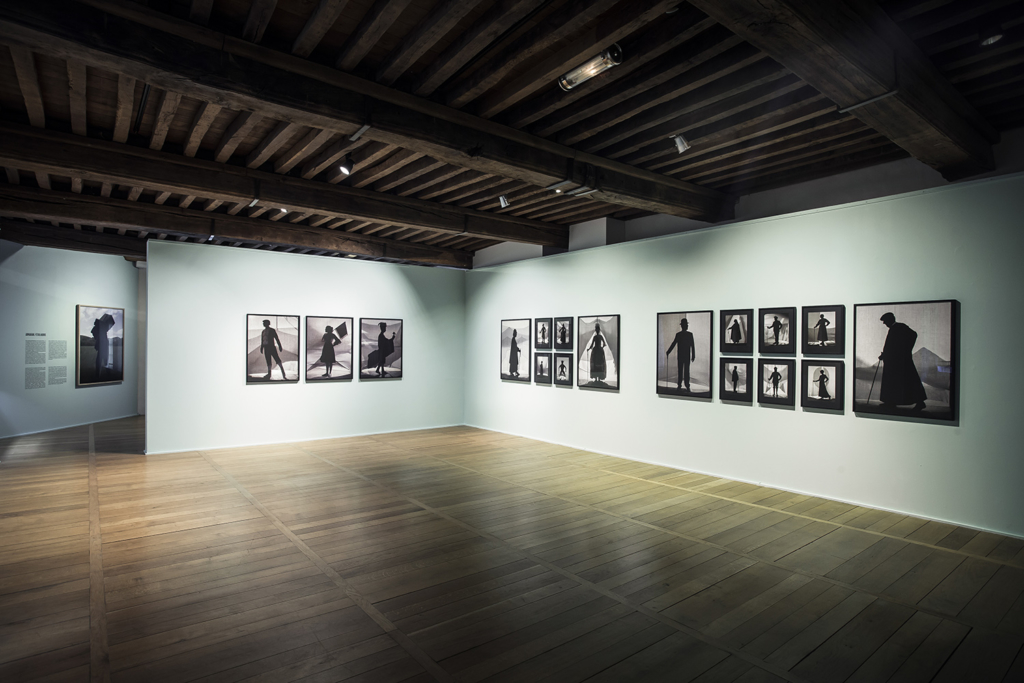 La porte du milieu (Pastoral I), Tardet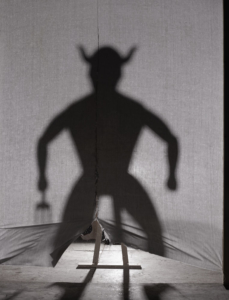 La porte du milieu (Pastoral II), Bayonne, 2016
Ainarak e exiliados, 2016